Mission Statement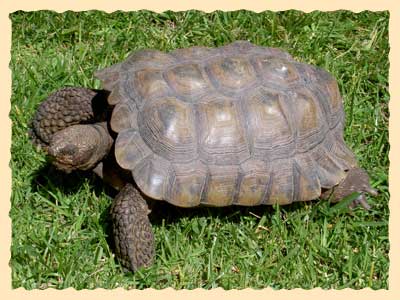 To provide comprehensive veterinary care in a manner that enhances our patients' quality of life, eases their suffering, and promotes dignity.
To diagnose and treat illnesses in a timely, efficient, and ethical manner utilizing the most current medical advances available.
To promote education to our clients, and promote preventative medicine for their loved ones.
To provide a supportive and courteous environment that facilitates these goals for our patients, their families, and our staff.
To recognize the importance of the human-animal bond. We treat "pets", which are an essential and valued part of people's family and lives.