Vaccination Clinic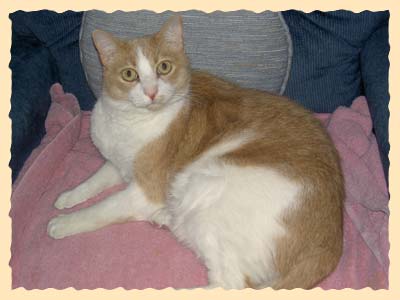 Foothill Pet Hospital offers a walk-in vaccine clinic on Saturdays from 9 AM to 1 PM for existing clients.
For new clients, we offer vaccination-only appointments with a technician (at no added cost) on Mondays, Tuesdays, Thursdays, and Fridays. Please call us for information.
If we have not seen your pet before, please bring any prior vaccination information you have.
The purpose of the clinic is to provide vaccinations for your HEALTHY pet(s). If your pet is ill, we will not be able to vaccinate your pet.
For your pet's safety, if your pet has had a reaction to a vaccination in the past, please notify us prior to the vaccinations being given. We recommend that you call and schedule an appointment for a physical examination; and then, discuss with Dr. Gray what the best plan for vaccinating your pet would entail.
Occasionally, Dr. Gray is not available for the vaccine clinic. In case she has a prior engagement, we recommend that you call on Saturday morning to see if the clinic will be open.
If you are unable to make it to our Saturday vaccine clinic, and you feel your pet does not need a physical examination with the doctor, we can usually schedule a "vaccine only" appointment during the week too. If you prefer this option, please phone our hospital to schedule a time.
There are various recommendations (protocols) for vaccinations in dogs and cats. As puppies and kittens, we recommend the first vaccines at 6 – 8 weeks old. These are followed by a series of boosters until your pet is 16 weeks or older. For adults, we tailor your pet's vaccines based on their exposure risks, and your concerns and preferences.
We recommend that you have your pet seen for a complete physical examination on a semi-annual or yearly basis.
If you would like to schedule a doctor's examination appointment, please call our office or tell us.